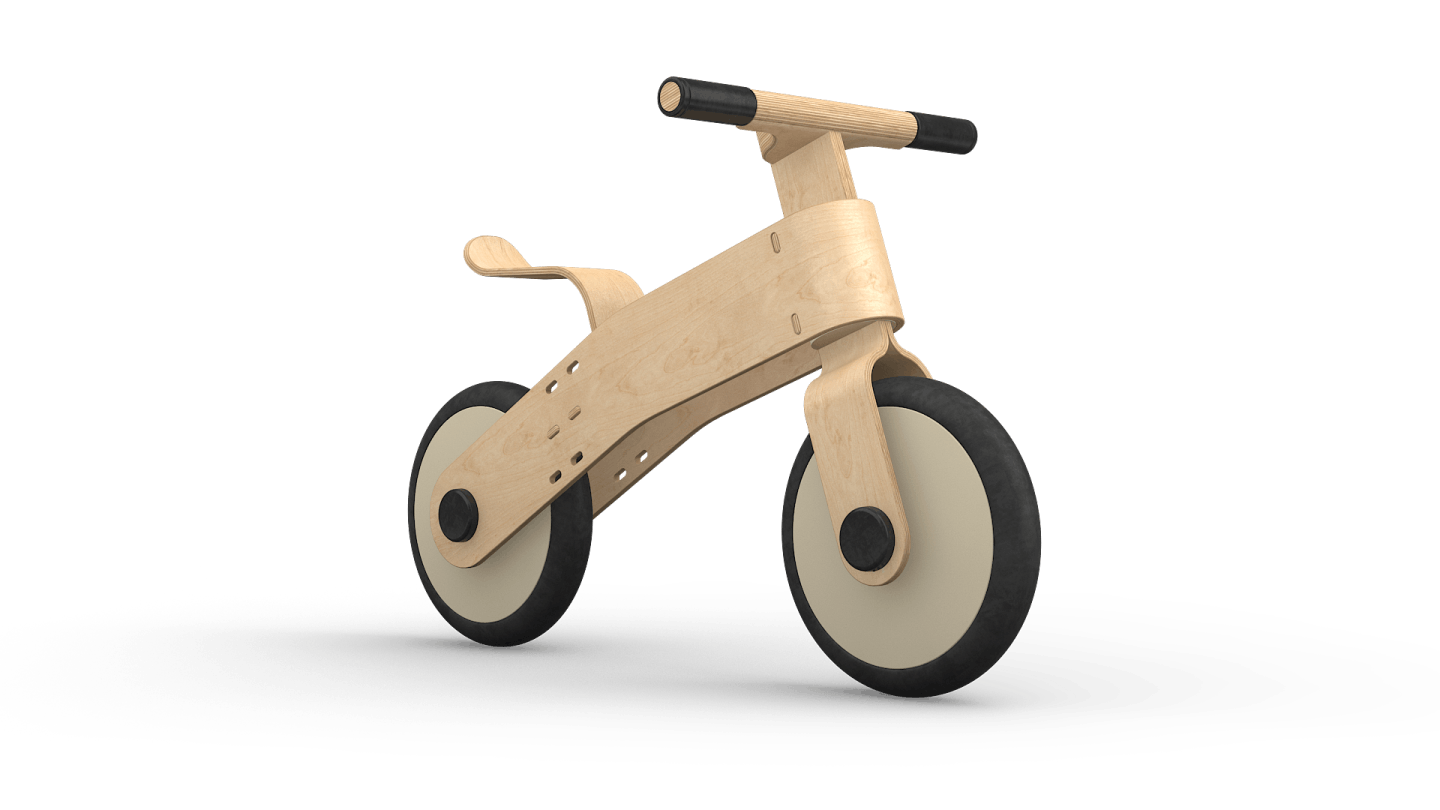 Fun Way
To Run
Wooden balance bike Choppy has an innovative and timeless design and is made for kids up to four years of age.
Buy Choppy
Invites to ride
Riding a bike is a fundamental part of a happy childhood! To ride ahead, hide behind a tree and wait until mom or dad found you. The sense of freedom to dash wherever you feel like in a given moment.
Inspires adventure
A bicycle is an essential companion to every child. And the first bike, just like all first friends, needs to be trustworthy, adventurous, and super easy-going!
Develops balance
Riding Choppy around the neighborhood, in the park, or simply around your backyard is not only an adventure in itself but also an excellent way to develop your kid's balance and agility.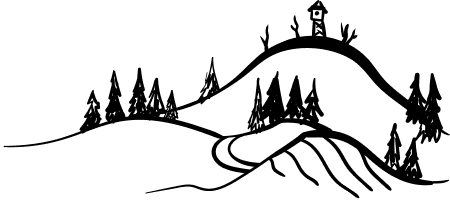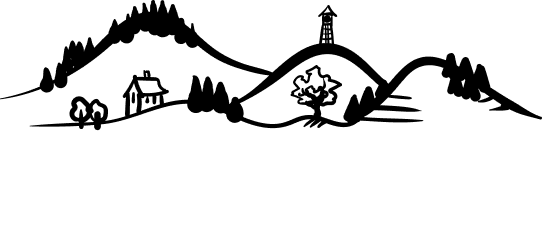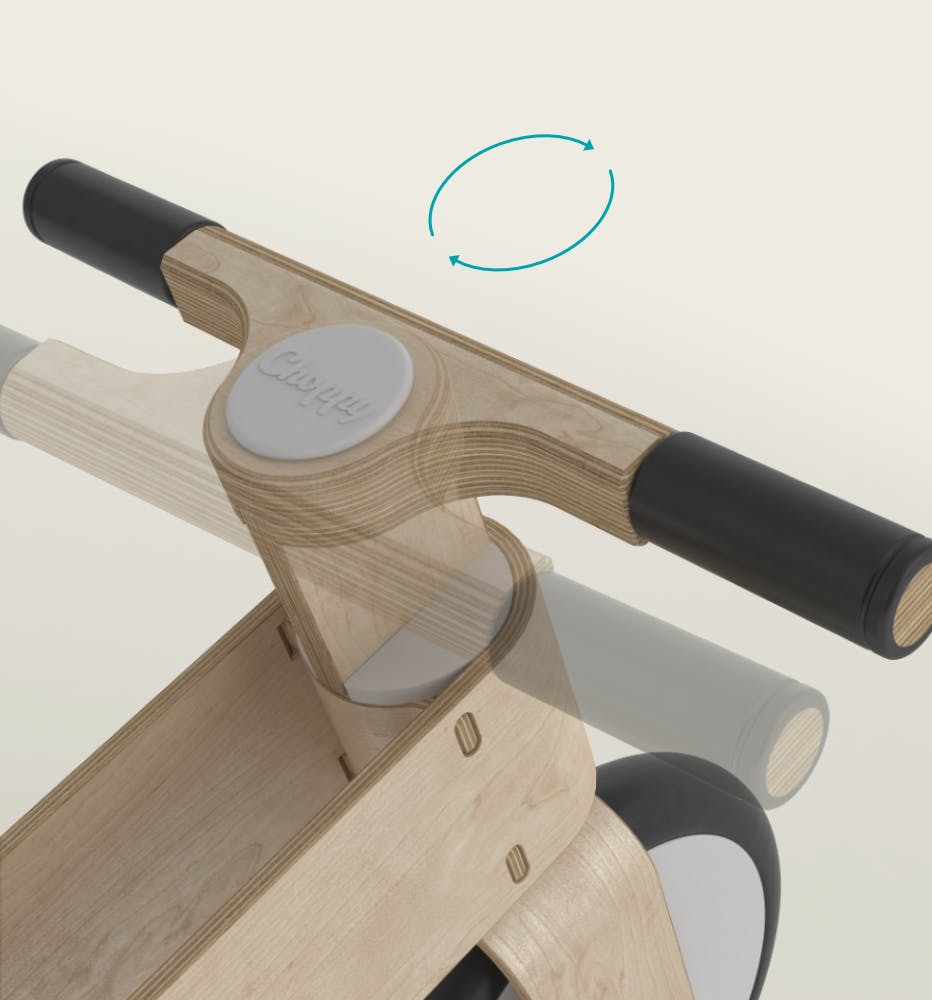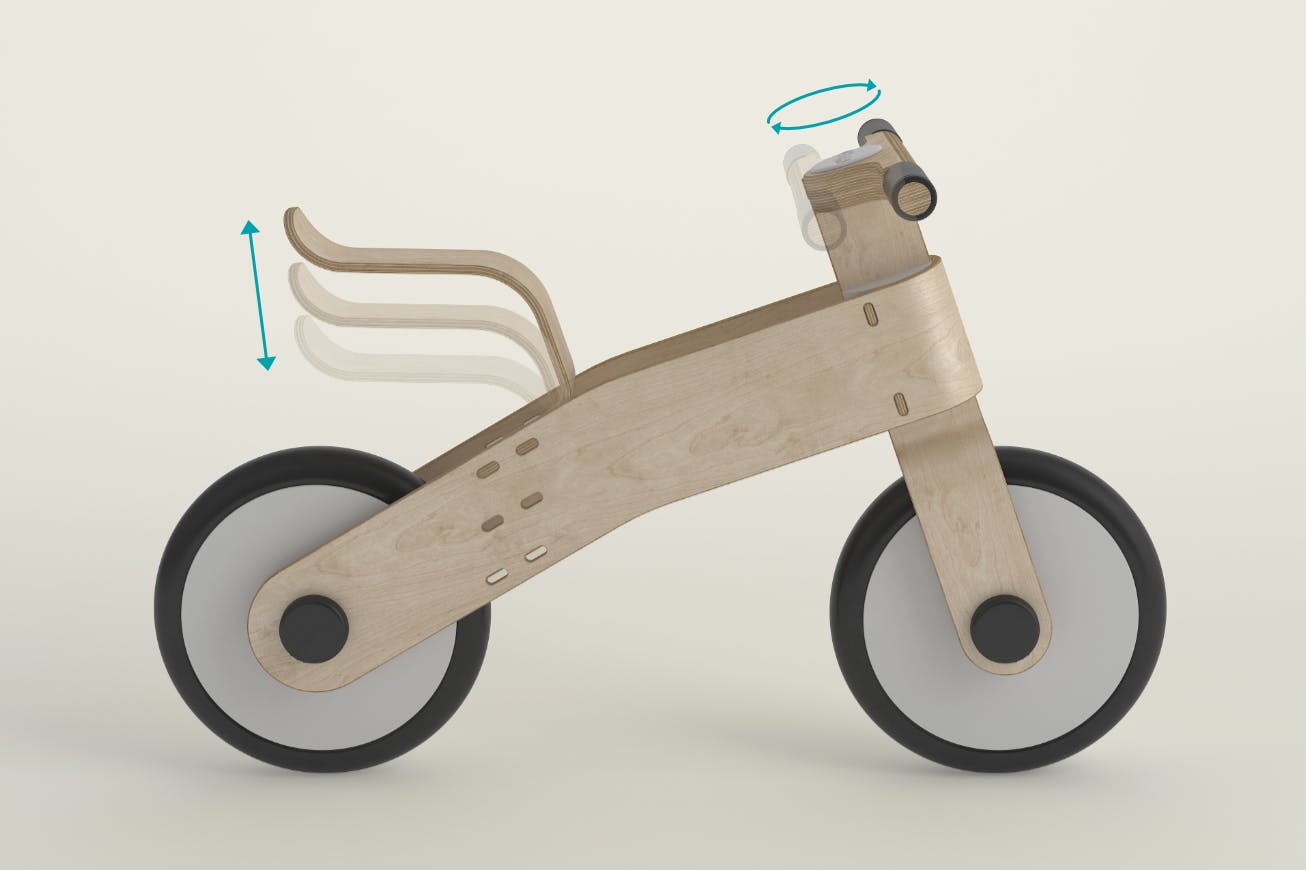 Adjustable seat & handles
Choppy's seat and handlebars can be adjusted to the height of the little rider. The springy bike seat will protect the child's back.
Toolless assembly
Choppy's design isn't only beautiful but highly functional - the bike can be disassembled and put together in minutes by adult and without using any tools.
Light-weight design
The bike doesn't have the standard metal bearings and not even a single screw, making it ultra light - it weighs less than 3kg.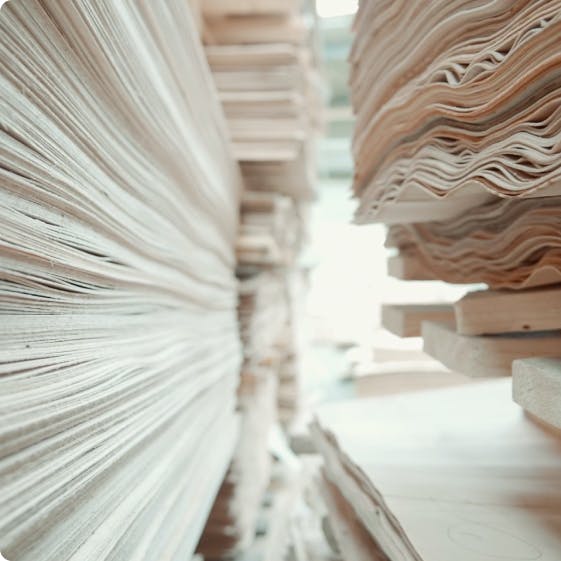 Play a video
Made from sustainable materials
Choppy is 100% manufactured in Europe - Latvia to avoid unsustainable long-distance transportation of materials. In addition to wood, the bike's construction features different polymer composites and very little metal.
More than packaging
Choppy's packaging doubles as an adventure track with lively drawings and can be used as a board game.


Fun Way
To Run
Cute and functional design, premium materials, and quick assembly without tools.
Buy Choppy